We have 10 free websites to give away for Self Employed Home Educators.
When you order our easy to use web hosting package, you get the option to take advantage of our Special Offer! – Free Website with web hosting. We will build you a quality website based on the WordPress platform along with a theme that will showcase your business to the world.
What you get for free is as follows: A WordPress based website with a suitable theme and the following page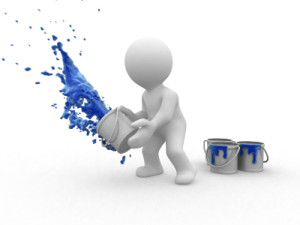 options: Home page, Blog/News page, About Us page, Contact Us page and Products page.
What you don't get for free: As you would expect, there are some limitations to this offer, so if you need a fully fledged e-commerce solution then this isn't included. But it can be added as a paid option on top of the free offer, as can other features not in the above list, such as image galleries and events calendars etc.
Special Offer! – Free Website with web hosting
So order now to get your free website and let the world see what you can do.