If you need a website for your business or project, then we offer quality affordable website design to suit your needs and your budget.
Whether you need a single page website to advertise your community project or a full eCommerce solution to sell your wares online, Website Warehousing can fulfill both your needs and your budget.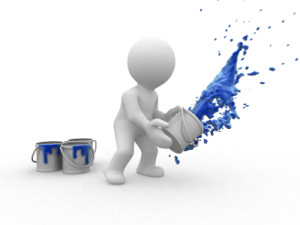 Quality affordable website design!
Have you got a book you want to self publish, then let us get your website going with online ordering and ebook downloads in a variety of formats. Check out Timothy Mills Coffee & Books for an example.
How about a club or organisation that needs a website to coordinate events and attract new members. You can have a membership site and include an events calendar. See YRCMCRC for an example.
Or you can just have a  business site with a blog to update your clients about the latest goings on in your company or related field. Willan House is a good example.
Whatever your needs we can work with you to get you the website you want at an affordable price. Give us a call to discuss how we can work together to make it happen.